Are you planning a trip to Nashville and wondering, "what is the number one attraction in Nashville?"
The top-rated attraction in Nashville is the Grand Ole Opry, followed by the Ryman Auditorium in a close second. However, ten experiences are unique to Nashville and would be considered a must-visit if you come to Music City. Nashville is rich in history, music, food, and culture. This post will explore the must-visit places for a uniquely Nashville experience.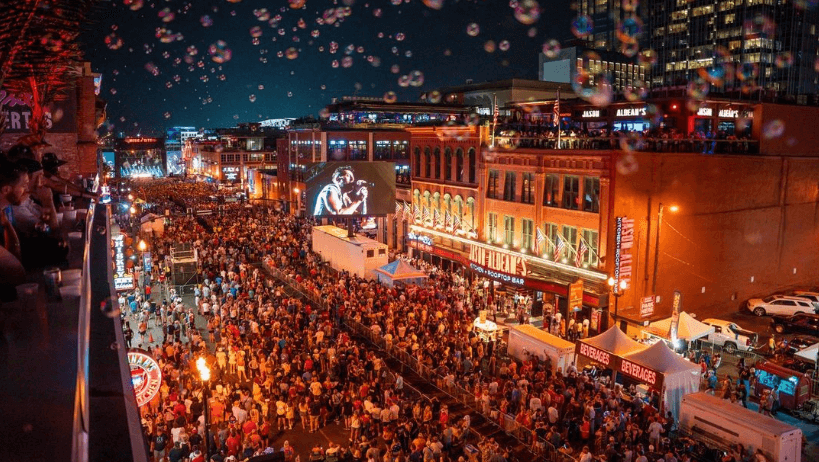 Honky-Tonk Highway
Lower Broadway is known as the Honky-Tonk highway and is a must-visit when coming to Nashville, even if you don't like country music. You won't find an experience like it anywhere in the world.
The lower Broadway strip includes over 32 bars, half of which are run by country music stars like Luke Bryan, Blake Shelton, and Kid Rock.
Two of the most famous bars on Broadway include Tootsies Orchid Lounge and AJ's Good Time Bar. Both have served as the venue of choice for up-and-coming music talent, both past and present.
The Hop on Hop Off Trolley bus is an excellent way to tour downtown. There are also many hotels within walking distance of Lower Broadway.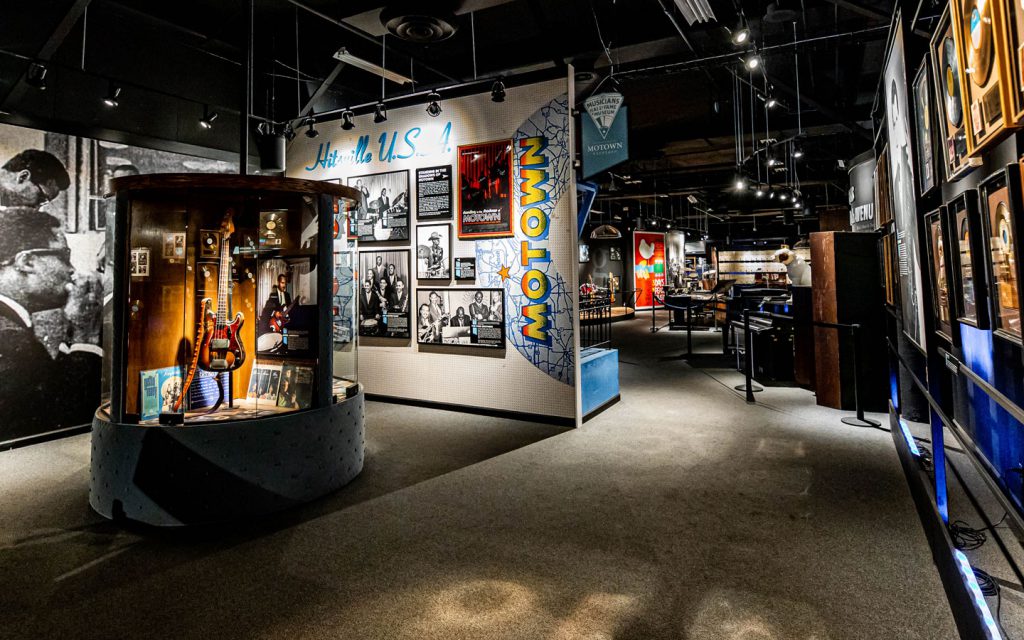 Musicians Hall of Fame & Museum
The Musicians Hall of Fame and Museum honors the musicians you may have heard of but have not seen. It's the only one of its kind in the world. You'll see Elvis Presley's studio, where he recorded his most significant records, Glen Campbell's guitars, one of Jimi Hendrix's guitars that he used to perform in Nashville, and so much more!
Also included in admission is the Grammy Museum Gallery, an interactive experience where you'll learn about songwriting, engineering, and producing. It's great fun for kids!
You can purchase tickets individually or as part of the Nashville Sightseeing Pass (recommended).

The Ryman Auditorium
The Ryman Auditorium is known as the Mother Church of Country Music and is a must-visit, one-of-a-kind stop in Nashville.
The Ryman has a stellar show lined up almost every night of the week. It's not just country music, either. You can enjoy comedy, rock, country, jazz, or more each night.
The Ryman was the original location of the Grand Ole Opry until its popularity grew so much that they were forced to move.
So many incredible artists have performed here, from Dolly Parton to Johnny Cash.
You can purchase tickets individually or as part of the Nashville Sightseeing Pass (recommended).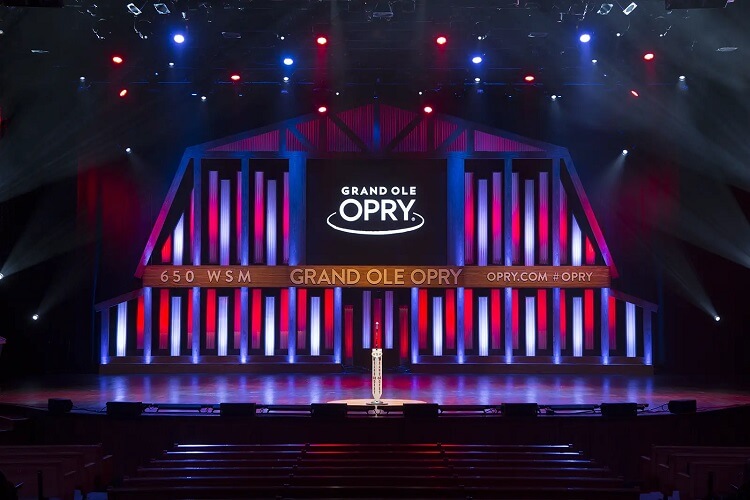 The Grand Ole Opry
The Grand Ole Opry has been on the radio since 1925, one of the longest-running radio broadcasts in history. Over the years, the stage has hosted legends like Johnny Cash, Dolly Parton, and Hank Williams, to name a few.
Originating in The Ryman Auditorium, you can still attend live performances today. It has become the symbol of country music and is a Nashville must-visit.
You will be experiencing the history and culture of country music.
Attending a show is a fun and unique experience.
Buy a show ticket here; they sell out fast.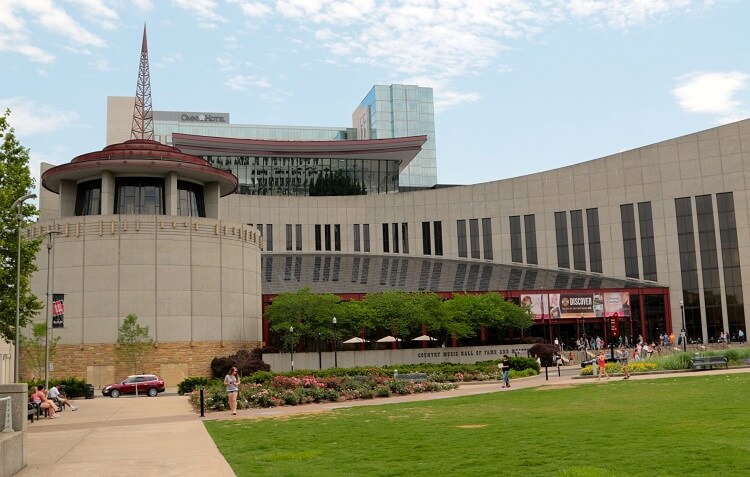 Country Music Hall of Fame
The Country Music Hall of Fame is in downtown Nashville and is dedicated to celebrating and preserving the history and culture of country music.
Visiting the museum will allow you to learn about the history of country music and its most influential figures.
Exhibits include instruments, costumes, and items that belonged to the biggest names in country music, such as Johnny Cash, Dolly Parton, and Patsy Cline.
When in Nashville, it's a must-visit location for an immersive experience.
You can purchase tickets individually or as part of the Nashville Sightseeing Pass (recommended).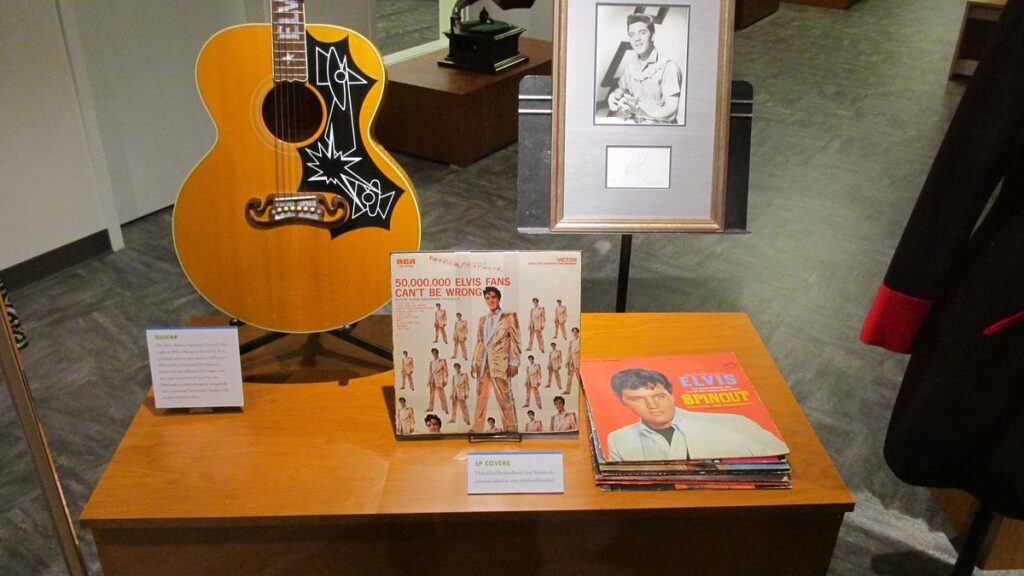 RCA Studio B
In the famous Music Row area, RCA Studio B was the popular recording studio for Elvis, Roy Orbison, Dolly Parton – and more.
This uniquely Nashville place to learn about where the most iconic music in history was recorded.
You can tour the studio and hear the stories about the most incredible recorded music.
They call it the "Home of 1,000 Hits." From 1957 to 1977, the studio was operated by RCA Records, where Elvis, Chet Atkins, Marty Stuart, and more recorded and produced hit after hit.
Get your Country Music Hall of Fame and RCA Studio B combo here.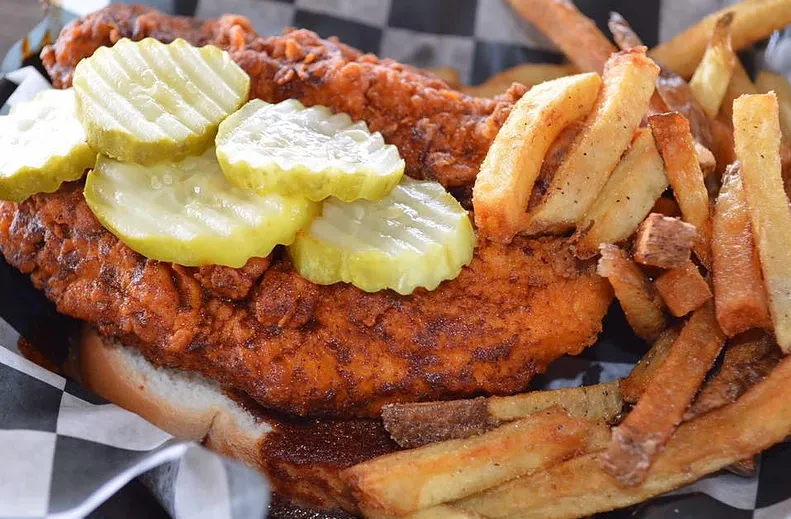 Nashville Food
You have to be in Nashville to try some food. One of those foods is hot chicken.
Generations of families have been perfecting the recipe. The result is a crispy fried chicken you can enjoy while visiting.
While in Nashville, you must visit Hattie B's or Princes Hot Chicken – they are the best. I wrote a complete guide to Nashville hot chicken that you can find here.
The following food you can only try in Nashville is southern BBQ – Nashville style! Did you know that Nashville is home to world-renowned pitmasters? It's true. Click here for your complete guide to Nashville BBQ.
The Hermitage
Did you know that Nashville was once home to a sitting United States President?
The Hermitage was once the home of President Andrew Jackson. The property also features gardens and historic buildings that provide a fascinating insight into the life and times of one of America's leaders.
It was voted the third-best Presidential Site in the nation by USA Today and is a must-visit if you are coming to Nashville.
It is open from 9 am to 6 pm daily. Learn more here.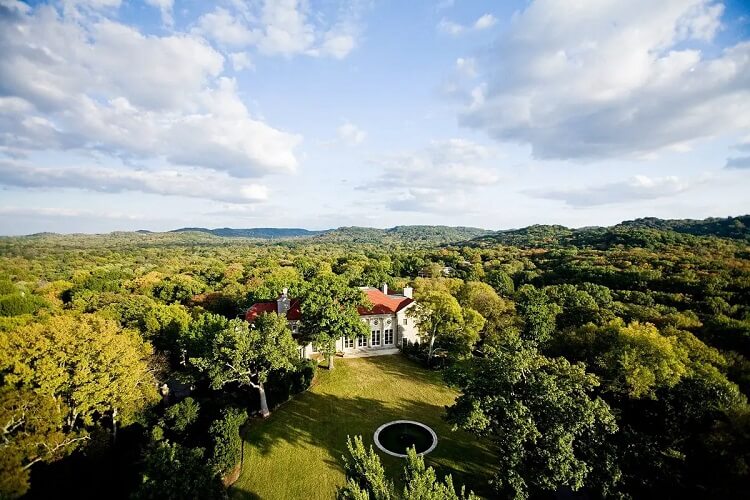 Cheekwood Estates
Cheekwood Estate and Gardens is a chance to experience Tennessee's stunning beauty and history. It was once the home of Mabel and Leslie Cheek built in the 1930s. It has an arboretum and museum spread over 55 acres of gardens.
The mansion has been restored as a museum, and you can walk through the family rooms that showcase the original furnishings.
Each year, over 400,000 visitors make it one of the city's top attractions. It's particularly spectacular when the bulbs bloom in spring and the Christmas lights are up.
Live Music
How could you possibly visit Music City without experiencing live music?
The best place to hear live music is lower Broadway. Specifically, we suggest Roberts Western World, The Basement East, The Flamingo Cocktail Club, The Exit/Inn, and The 5 Spot Nashville.
For a complete guide to the best bars with live music, click here.
---
Welcome to our 2023 Nashville Christmas Gift Guide, a curated selection of unique and delightful items that embody the spirit …
Read more