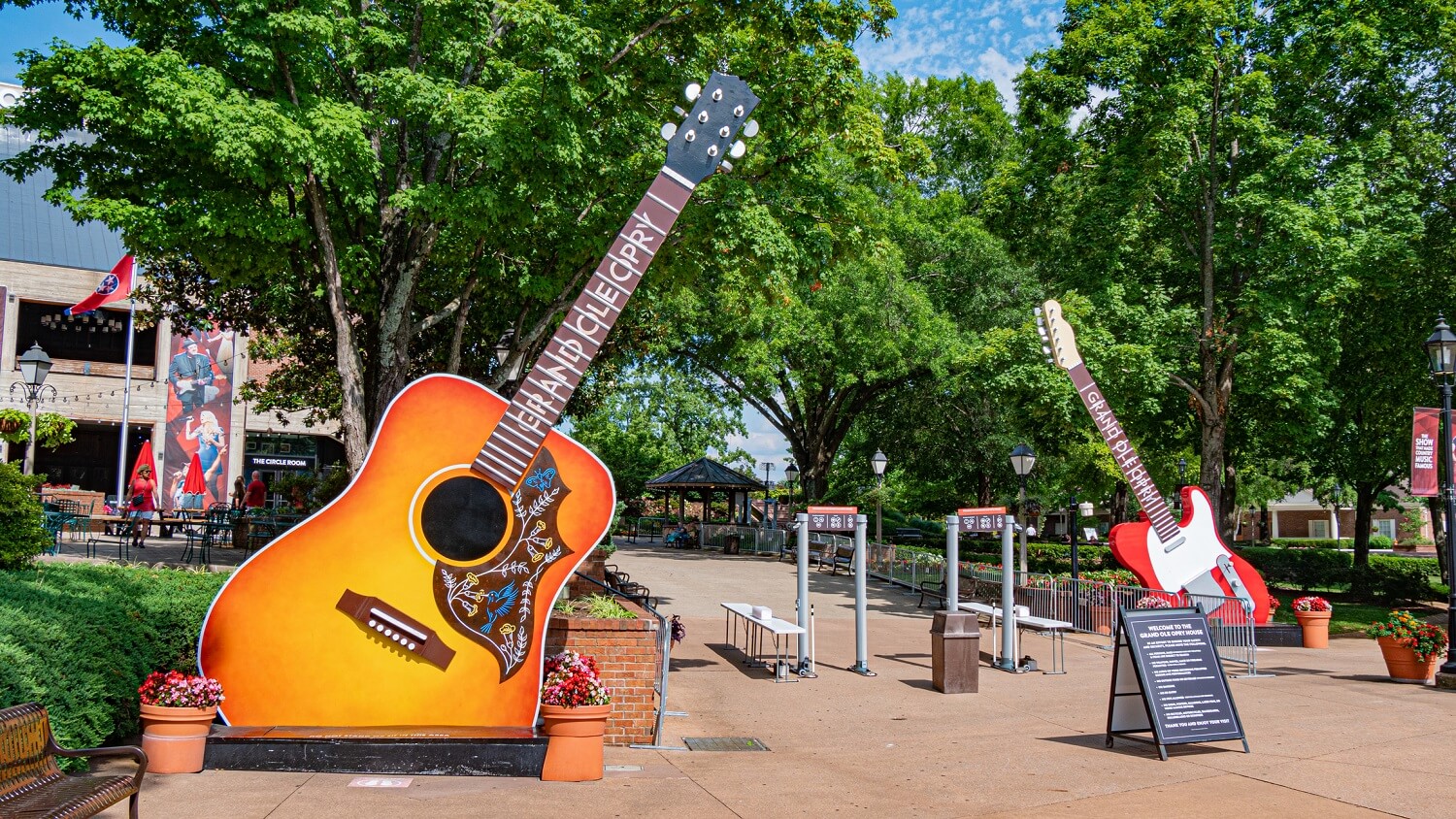 WELCOME TO MUSIC CITY
We help visitors and locals explore Nashville, Tennessee, & beyond. Let's go, y'all!
Best of Nashville
Here's what's at the top of our list for planning a trip to Nashville!
---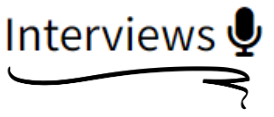 Hey, I'm Alex!
I traveled worldwide and never found anywhere as special as Nashville! After being born and raised in Australia, my wife and I settled in Nashville to grow our family. I'm here to help you…
Discover awesome places to explore in and near Nashville.
Plan your trip to Nashville & Tennessee.
Fill your weekends up with events, activities, and adventures.
Find getaways to explore within driving distance of Nashville.
Read the Latest
Trending Posts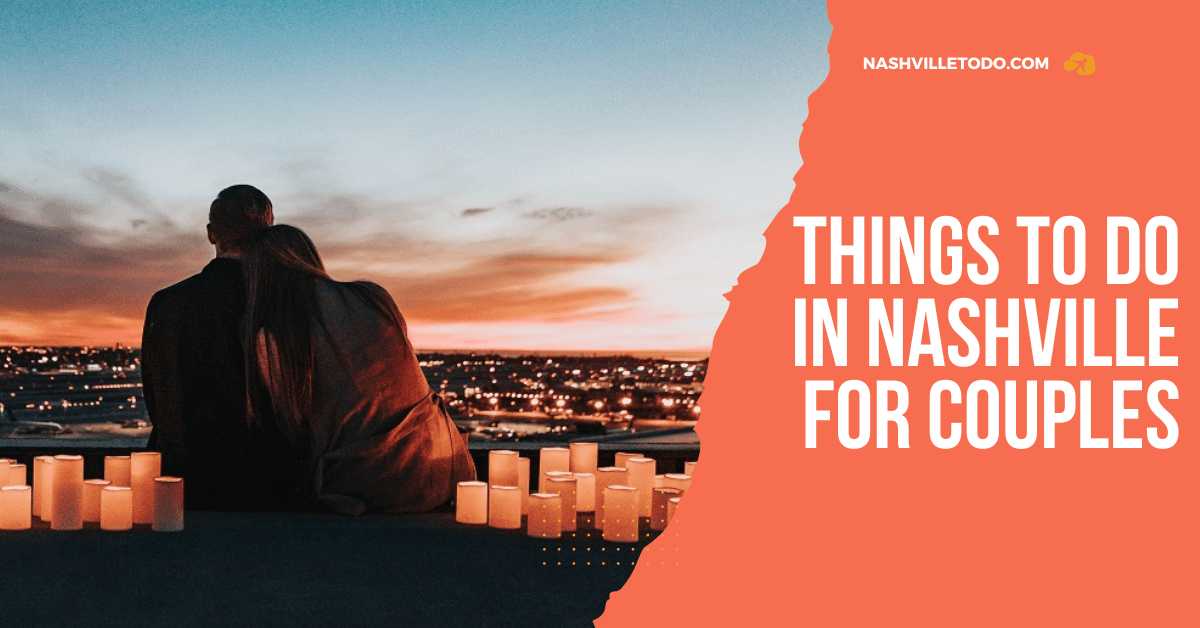 Nashville is packed with intimate, fun, novel, and conversation-inspiring things for couples to do. It just takes a local like …
Read more