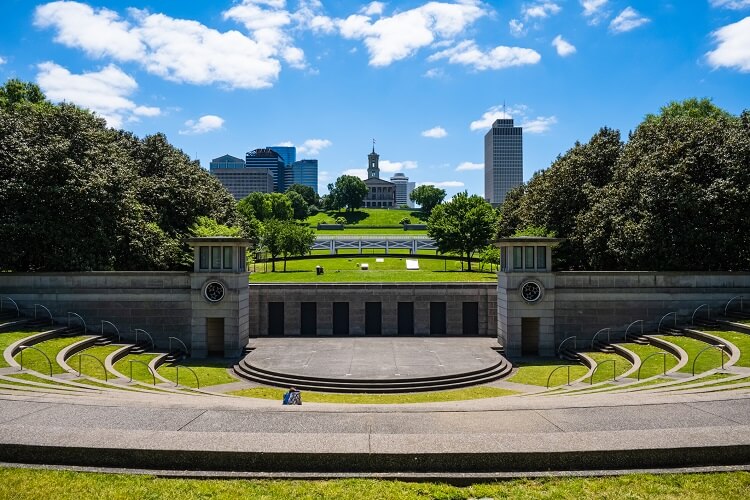 Did you know that Nashville welcomes over 100 people moving to the city daily?
That's why a familiar site in Nashville is the 25+ cranes hovering over the city as new development races to catch up.
Germantown is a Nashville neighborhood that visitors look at carefully because of its proximity and community.
Don't think of Germantown as a suburb with tree-lined picket fences. It's not like the suburbs; it's a fast-paced, young downtown area with the city's excitement. You can see the Capital Building from your backyard or window in most areas.
Although Germantown is the oldest area of Nashville, dating back to the 1830s, the average age of a condo is only ten years old. It was the city's first subdivided plot of land.
Can You Walk Around Germantown Nashville?
Germantown, Nashville, is designed for walkability, making it easy to explore on foot. Step outside to find great bars, restaurants, and shops within easy reach. In addition, the neighborhood boasts a social atmosphere that encourages walking and mingling with the local community.
Germantown has incredible walkability because the area is zoned for multi-use. It feels like somewhere in Europe; you can walk out your door and see the dog groomer, dentist, several markets, and phenomenal restaurants. It is possible to live here without a car.
Is Germantown an Excellent Place to Live?
Germantown, Nashville, is a historic neighborhood filled with townhomes and condos. Located within walking distance of various shops, eateries, downtown Nashville, and the city's Capital building. The area includes popular attractions like the farmers market, cafes, and restaurants.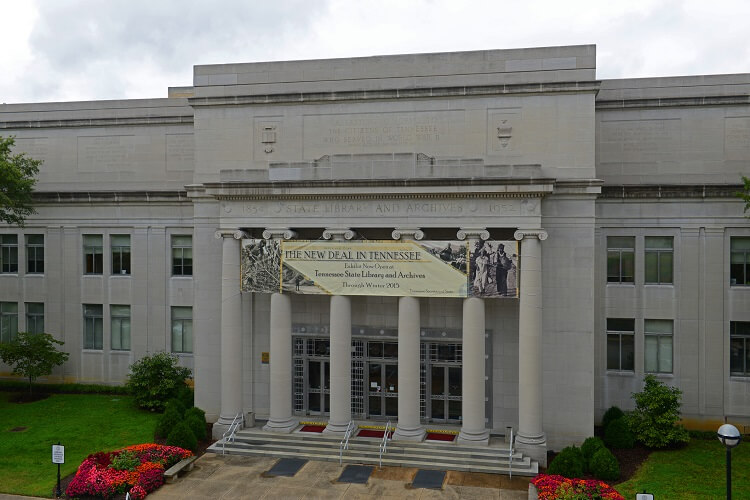 What is Germantown Known For?
Germantown is known for its historic charm, outstanding schools, and tight-knit community. Its prime location near downtown Nashville, the Nashville Farmers Market, major hospitals, and the state Capitol perfectly balances the small-town atmosphere and urban amenities. Additionally, Germantown proudly hosts the annual Oktoberfest, a cultural celebration that contributes to the area's distinct character.
Is Germantown Expensive to Live in?
Germantown is in the downtown area of Nashville. It's considered the second-best place to buy a house in Nashville. It's also considered to be the fifth (out of 41) best area to raise a family in Nashville.
This differs from the spot if you're looking for a single-family home. The median house price is 420k. Currently, there are condos/townhomes on the market from 330k – 600k. Townhomes exist, but they are rare. So you'll mainly be dealing with condos.
What is it Like to Live in Germantown?
Germantown is the oldest area of Nashville. Living here means you are within walking distance of downtown Nashville and just a 12-minute drive to the airport. Germantown has a historic feel with Victorian buildings, refurbished warehouses, sheik restaurants, and cobblestone streets.
Popular markets, parks, and restaurants are all within easy reach of Germantown.
What is Considered Germantown in Nashville?
Germantown, in Nashville, is a historic neighborhood known for its Victorian buildings, cobblestone streets, and trendy restaurants. Located north of downtown, it's defined by Jefferson Street to the south, Hume Street to the north, Rosa L. Parks Boulevard to the west, and 3rd Avenue North to the east.
Pros:
Tons of hip restaurants, bars, cocktail bars, and boutique shops.
Historic homes and businesses in remodeled Victorian buildings and old warehouses.
Affordable housing options.
Very walkable.
Super close to downtown.
A youthful vibrancy and a lot of dogs.
Near the greenway.
Historic homes.
Brownstone townhomes.
Modern converted warehouses.
Cons:
A thousand dogs and only 1 dog park.
There are only a few single-family homes – or not many.
A lot of construction.
Narrow streets and car-lined streets. However, there are not a lot of meters which is nice to worry about.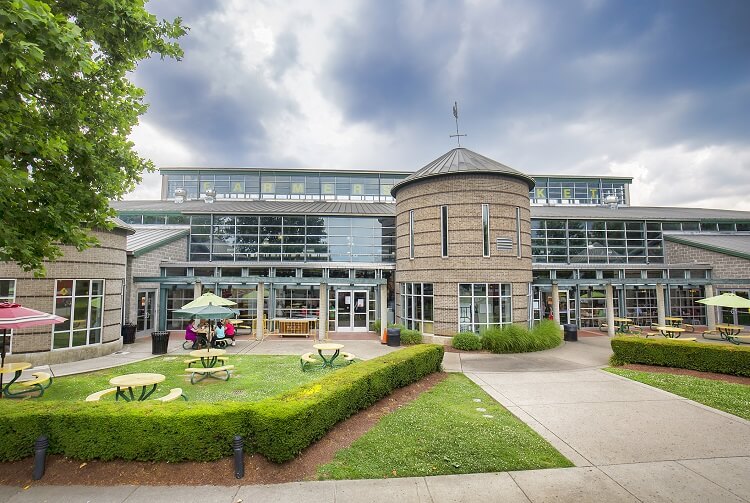 Must-Visit Germantown Spots:
Nashville Farmers Market. The market is open year-round, and it's best to visit between April and July when the vegetables come into season. Over 20 individual shops and restaurants serve BBQ, candles, sushi, wine, and beer.
Gardens of Babylon. Located in the same spot as the Nashville Farmers Market, this garden center sells a huge range of indoor and outdoor plants, including succulents, vegetables, potting mix, mulch, and more. They also offer consulting services.
Bicentennial State Park. The park features Tennessee history in an 11-acre walk with a 200-foot granite state map. It regularly features events for kids and adults. You can enjoy hiking, weddings, picnics, or educational events.
Monells. The original Monell's in Germantown is a Nashville favorite. They serve all Southern comforts, including fried chicken and an extensive breakfast, lunch, and dinner menu. The restaurant was built in 1905, in the Victorian Style, and still has many original features.
Tennessee State Museum. The museum is free and open to the public. It's located adjacent to the Nashville Farmers' Market and Bicentennial Capitol Mall. It showcases the history of Tennessee that contains World War 1 mementos and other collections from the state.
Henrietta Red. Founded by Nashville's local Chef, Julia Sullivan, it's one of the best places to eat in Nashville. Julia studied in top restaurants around the country before settling back here to form a seafood and southern cuisine menu.
Nashville Sounds. The First Horizon Park was built for Baseball and is the home of the Nashville sounds. The park also hosts events like concerts. Within easy walking distance of Germantown, it's a fun place to watch a game. It has many quality food and drink locations.
Bearded Iris Brewing. Bearded Iris is one of the best local breweries in Nashville. Their favorites are their hazy IPAs that look like freshly squeezed orange juice. They specialize in fruity flavors, making them easy to drink. They are also an easy walk from anywhere within Germantown.
Brooklyn Bowl. The Brooklyn Bowl is a concert hall in Nashville with great live music, bowling, a restaurant, and more. They have regular shows and special events, providing a fun location within walking distance of Germantown.
Topgolf. Topgolf is a fun location for groups I've often visited with work colleagues. It's a driving range with a sports bar and restaurant. It's not within walking distance, but it's an easy drive.